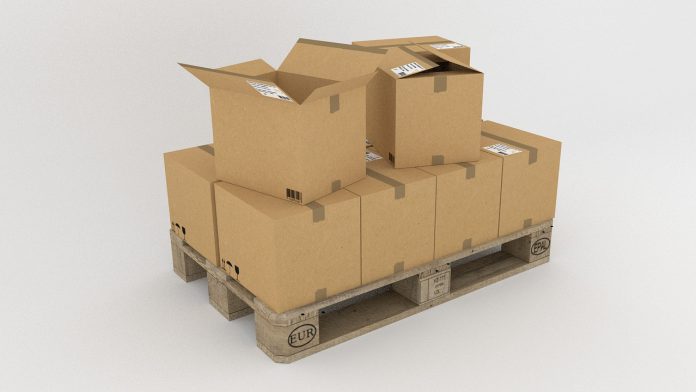 A cardboard box can be used for different things. You may need it, for example, to send in your products, to store things or you need it for the move. Regardless of the purpose, it is of course important that you buy cardboard boxes first. Here are a few things you should pay attention to. Do you want to know what you should pay attention to when purchasing cardboard boxes? Then read on below.
The right size
Cardboard boxes come in all sizes. That's why it's important to look at the size you need. It goes without saying that a larger product requires a larger cardboard box. Do you need moving boxes? You often want to buy them in a fairly large size so that enough fits. It is important that you do not put too much stuff in it. Of course, a cardboard box also has a certain weight that can be carried.
Nowadays you can also have a cardboard box made to measure. This brings several advantages. First of all, it's better for your wallet. While many people think that custom cardboard boxes are more expensive, that is not the case. You purchase the right amount of cardboard, which makes it cheaper. In addition, it is better for the environment, because fewer trees have to be felled.
Filling material
When you use cardboard boxes to send products from your company to customers, for example, you may need filling material. Padding material is used to fill a cardboard box so that the product does not move loosely in the box. It is important to keep this in mind when purchasing non-custom cardboard boxes.
Try to match the filler material to your company so that it becomes a beautiful whole. This often makes customers happy. You have certainly experienced this yourself a few times. The customers will most likely come back to you sooner. That is of course a nice bonus for your company.
Good quality
It is important that a cardboard box is of good quality. This applies to most things you want to buy of course. Therefore, take a good look at the quality. Cheaper cardboard boxes will often be of lower quality. You often pay for what you receive. Would you like to see for yourself how the quality is? Then you can probably go to the store to check the quality. This way you can immediately feel whether the cardboard boxes are a bit sturdy.
Are the items you want to transport or send vulnerable? Then you probably want to prevent the cardboard box from breaking, causing the contents of the box to also break. In that case, it is best to opt for slightly thicker cardboard boxes. Are your gear on the heavy side? Then it is important to choose cardboard made of double wave. For example, is it a blanket? Then a standard box will probably suffice as well.